How to Become an Actor – Seminar by David Solomon Raja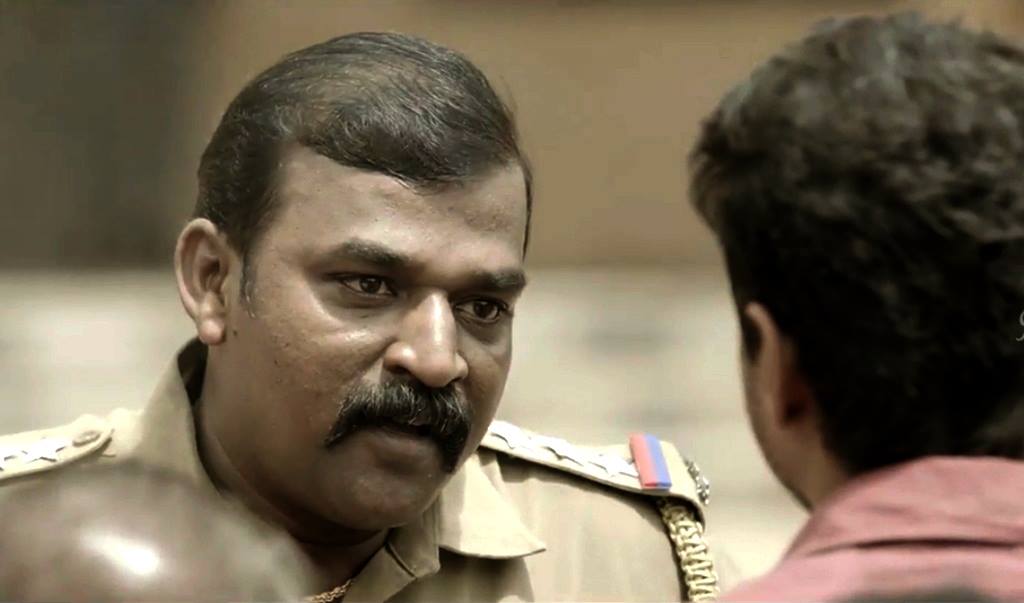 WANT TO BECOME AN ACTOR ?     Join this Seminar for tips and guidance from vetaran Actor DAVID SOLOMON RAJA. David has acted in many popular movies like KATHI, KIRUMI and top Television serials such as OFFICE.
Actor David will explain
• How to find acting jobs in Film
• How to find acting jobs in Television serials
• Opportunties for actors
• How to get the skills for acting
• How to identify and avoid frauds who exploit new Actors –
it happens every day 🙁
• how to grow as an actor
If you have a dream of becoming an Actor, do not miss this seminar. Please share this with a friend who wants to be an actor.
Dont know who is Actor David? Check some of his stills from films and TV serials: https://goo.gl/hieJFn You can watch his scene in popular Tamil film 'Katthi' https://goo.gl/p2F80V
The fee is only Rs.300.  Limited seats. Call 9952099040 to register now.