TV News Reading and Anchoring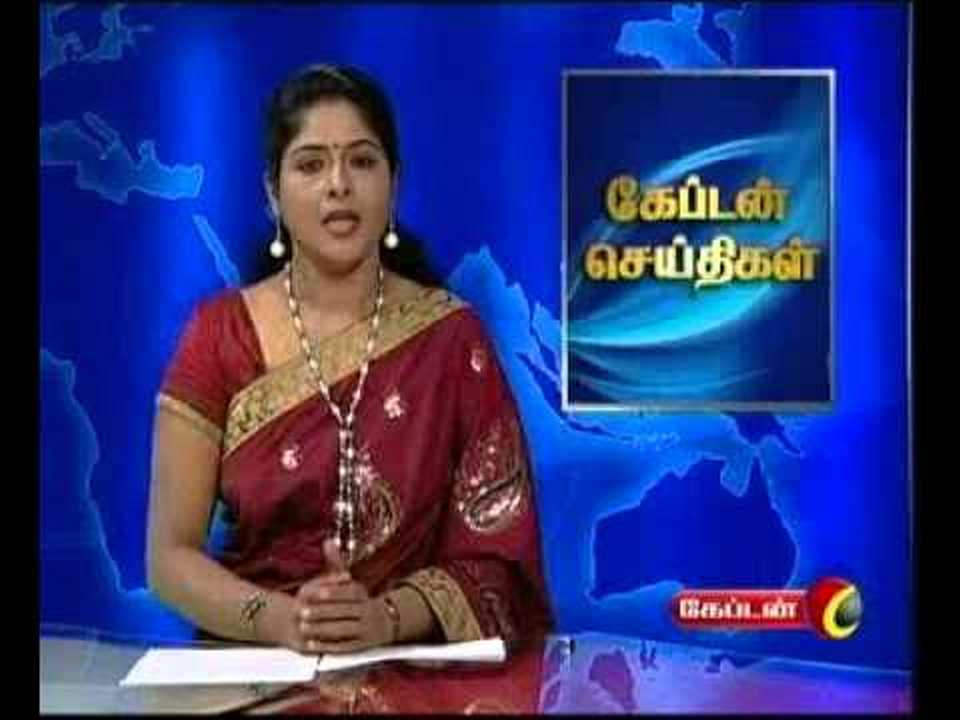 COURSE DESCRIPTION
There is currently a large number of Television channels which is growing more every day. In addition to hourly news in major channels, there are dedicated 24 hour News channels. This has created a huge demand for professional News Readers. We offer a certificate course in TV News Reading which will teach you all the necessary skills and prepare you for this exciting job. Our course will also help you do well in the interview and get the coveted News Reader job.
Our tutor is Actor/celebrity David Solomon Raja, who has worked on Television and Radio industry for over 10 years. He has worked as Anchor, Presenter and News Reader at leading Television channels.
SCHEDULE
Starts on October 3rd.
TOPICS:
– How to present yourself to the TV audience
– How to read the news with clarity and crispness
– How to control your voice and project appropriate voice modulation and emotion
– How to present a cheerful yet professional expression
– How to present the news in an interesting way to get your TV audience listen with attention
– How to read news from Teleprompter and other devices
– How to become passionate with news stories developing locally and around the world
– How to become a News Anchor
We teach News Reading in TAMIL and ENGLISH.
Only 6 students admitted per class.
Call 9952099040 to register your seat now.

Course Features
Lectures

0

Quizzes

0

Skill level

All levels

Language

Tamil & English

Students

0

Certificate

No

Assessments

Self