Radio Jockey Workshop by RJ Tausif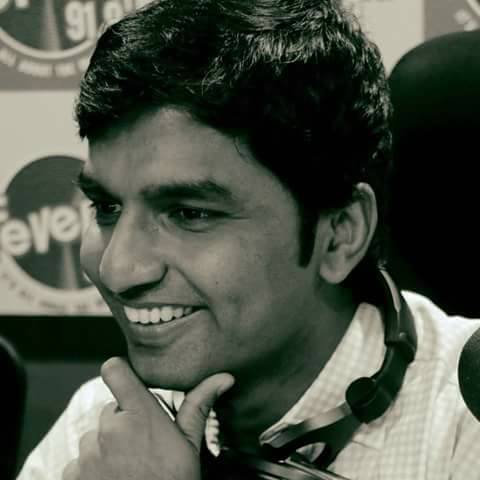 Learn how to become a Radio Jockey from RJ Tausif, Chennai's leading Radio Jockey! March 25 and April 2nd. 3-6pm.
A Doctor by profession and passionate Radio Jockey by divine intervention, indeed !!! RJ Tausif hosts the very popular show "Dil Se" on Fever 91.9 FM. Earlier he used to host the 'Evening Show' on Chennai Live 104.8 FM.
RJ Tausif will explain
• how to increase your knowledge and awareness
• how to become a fluent speaker
• how to be creative and think on your feet
• how to develop a sense of humour
• how to remain calm when everything seems to be going wrong
• how to become a successful RJ

If you have a dream of becoming a Radio Jockey, do not miss this Workshop. The fee is only Rs.2000.
Limited seats. Call 9952099040 to register now.